Uncategorized
Subscribe and receive the free monthly newsletter!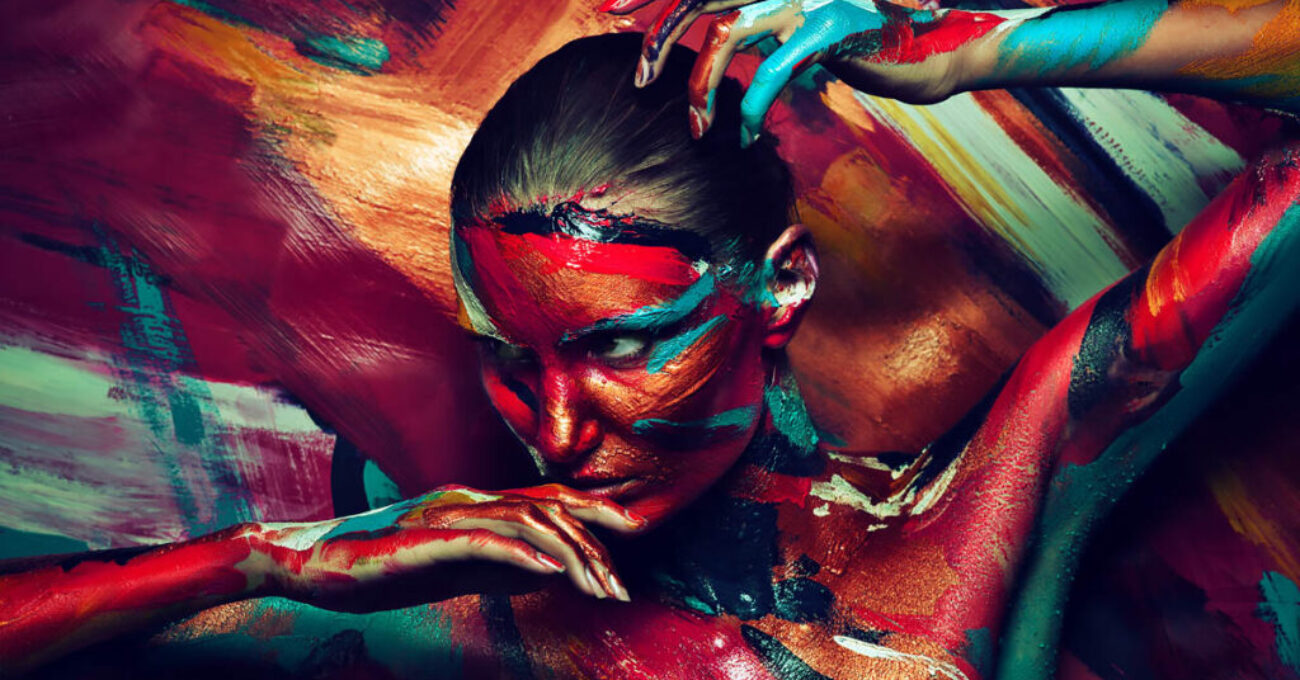 30 min Astrology Readings.
Tisch Aitken is a New York and Los Angeles based astrologer who translates the language of the cosmos into every day wisdom that is both practical and accessible.
As an intuitive astrologer, Tisch studies the cycles of the planets and how they impact us on the individual and collective level.
Named one of the Top 75 Astrology Instagram Influencers most followed in 2021, Tisch maintains an active and engaging presence on Instagram, Facebook and YouTube.
With a diverse personal and corporate clientele ranging from musicians, artists and writers to financial advisors and CEO's, Tisch connects with her client base in a manner that is honest and heartfelt.
Book your thirty minute astrology reading with the magnificent Astrologer Tisch Aitken…
Each session is 30 minutes long, have your birth time and place accessible and find out what the stars have in store for you….
Details:
Dates- 3/9 & 3/30
Times- 3-7pm
Investment- $44.44
Location- 5 S. Broadway Pitman
How to book: under the events tab on Gem Life Collective website.